Jess Chandler
Sustainable Development. But first, coffee.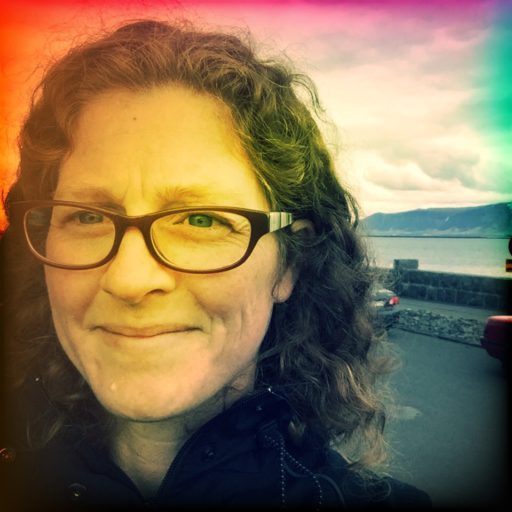 This is my personal website, and I write about all sorts of stuff here. I'm not just an analyst. I'm a real person with varied interests.
I'm passionate about living in peace
I try to learn at least one new thing everyday
I play the bass guitar, badly
I love to read – epic fantasy, non-fiction, poetry…I read it
I pretend to like running (It's working, I still go out there)
I love my dog…and my cat
I'm a super nerd - I like math jokes, Monty Python, D&D, etc.
I try to grow plants that can feed my family
---
Third Person Bio
Jess Chandler is a sustainability analyst (and enthusiast). She likes to dig in to the data to find where policies and programs can improve outcomes for people and the environment. Jess's research interests include: measuring changes in economic welfare, consumption and conservation at the household level, policy space for sustainability, effect of assumptions and uncertainty in forecasting, technical and economic conservation potentials, and energy and food supply options. See also: publications. She also really and truly loves planning and managing projects - no fooling. Currently, she's on a bit of a diversion - chasing some business and software development ideas.
Jess earned her MS in Nuclear and Radiological Engineering in 2006 and her PhD in Energy Policy in 2011, both from Georgia Tech. In a former life, she served in the U.S. Navy as a nuclear electronics technician and reactor operator. She lives on the beautiful Tokyo Bay, where she's often seen running with her dog.
news
| | |
| --- | --- |
| Aug 8, 2017 | I started a new company for data analysis services, Majik Data Products I'm especially hoping to support small business and non-profits |
| Jul 3, 2017 | I jumped on a bandwagon. While not analyzing data for clients or researching energy issues, I'm doing the #100DaysOfCode. Follow along at 100DaysOfCode with MonkeyWithACupcake right here on this blog in the Code section |